Ah yes, the time of year when you can buy obscene amounts of software at huge discounts. My favorite. Here's a roundup of the best website/WordPress deals I've come across.
Some of these are affiliate links, because I sign up as an affiliate with any product I use/recommend. Some of them are just good deals/good software I'm eyeballing for future projects or testing.
We offer many of these tools for free with cyclone press hosting. On both done-for-you websites and our DIY WordPress plans, licenses are provided by us to make your life easier.
These aren't listed in any particular order.
All links will open in a new window.
Let the clicking commence!
The first thing you need for your website is a domain name/URL (yourbusiness.com). We register domain names/URL's for clients so you don't want to have to worry about registration and renewal, but if you'd rather purchase yourself, we recommend you go with Namecheap. Register a new .com for $5.98 with code BFCMTLD21. There are deals on other extensions too.

There's nothing you can't do with GravityForms. We love it, use it for every client, and it's one of the licenses that's included for free with our managed hosting. This deal lasts until December 1.
Gravity Forms Certified Add-ons
Extend Gravity Forms even more! There are lots of certified developers who make plugins and integrations to take Gravity Forms even farther.

Need to speed up your WordPress website? This is how you do it. We include it for free with our hosting, and it's crazy what it can do with no other edits. I have stats for a future blog post on the difference this plugin can make in your load times. And while a lot of free caching plugins cause problems, WP Rocket is just built better and it's recommended/allowed by all the big WordPress hosts for a reason. No coupon needed, and this deal lasts until December 1. They're also offering this deal on Imagify, which is their built-in image compression, just like Shortpixel…

ShortPixel is an image optimization plugin that reduces the size of photos on your site so it loads faster. We include it with our hosting on every client site. You purchase optimization credits, and you can get 5x the amount November 26 – 29.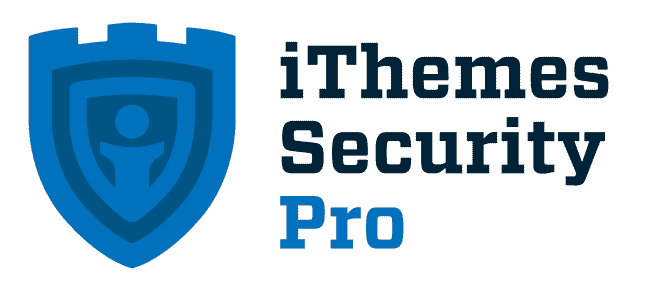 We use/recommend and include iThemes Security Pro on all our hosted sites, but the iThemes family also includes BackupBuddy, iThemes Sync (site management), Kadence WP theme, and Restrict Content Pro, so they're also 40% off. They're also offering bigger discounts on bundles, available until November 30.

The Events Calendar Plugin – 40% Off
This is one of the main options to add event functionality to WordPress websites. It works great and has been around for a while. Use code bfcm21 for 40% off new or reactivated orders, or bfcm21-bundle for 20% off bundles.

WooCommerce is how you add e-commerce capability to your website. While the base plugin is always free, any additional functionality requires paid extensions. Now's the time to get those.

Mailpoet is a newsletter/welcome/drip campaign/post notification email system that runs inside your WordPress site. Meaning you can ditch the bloated Mailchimp account and send newsletters while you're updating blog posts. The base plugin is free, but Premium plans are paid. We offer Mailpoet Premium for free to all cyclone press hosting clients.

This site is a marketplace of software LTD's (LifeTime Deals), meaning you pay once for software which usually has recurring fees. Startups often launch here first to get beta testers and feedback, so some software can be in early stages of development, but you have the chance to influence where it goes and there's a great refund policy. They're running 15% for all purchases, and they've brought back a few popular items. This site is a great resource for bootstrapping entrepreneurs.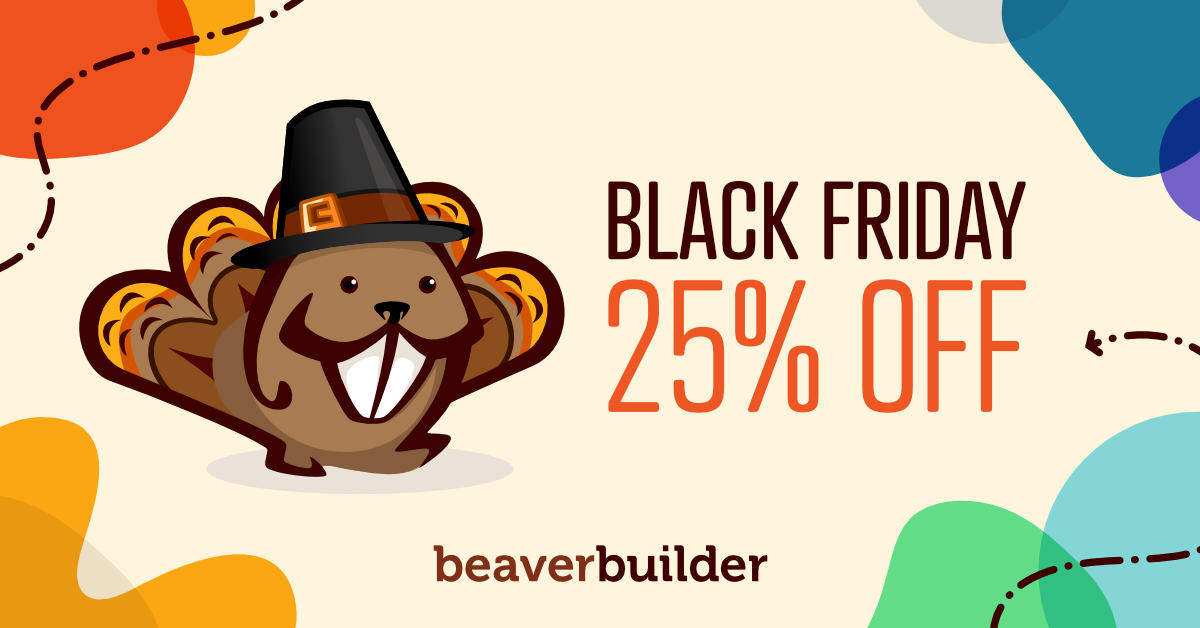 BeaverBuilder Page Builder – 25% Off
This drag-and-drop WYSIWYG editor (What You See Is What You Get) is what we use and offer to all clients. It's built by and for developers and it's lightweight. For some reason a lot of people like Elementor and Divi (I'm not a fan of either and absolutely do not recommend them). BeaverBuilder is what an editor like this should be.
---
Not interested in buying a bunch of WordPress plugins/keeping track of logins and license codes? We get it.
That's why we license many of these products for you and include them for free with our hosting. We need to license these products when we build your site anyway, so it makes life easier for everyone. We can design or redesign your website, or if you're wanting to go the DIY route check out our DIY WordPress plan, which gives you access to all the same software and a customized demo ready to modify.