New business? We know just what you need to get started.
We don't believe you should spend all your money on a logo before you've even validated your business concept. We also don't think you should use a cheap, one-time logo design service and be on your way. We'll provide personalized consulting for what you need, then design and deliver it.
The best part? We'll still be here in 6 months when you need a sales sheet or brochure. We'll have your branding ready when you're ready for a website a year later. We're here to support your entrepreneurship journey for the long haul.
The startup package is designed for business owners who:
are launching their first or 15th startup (or rebranding an existing business)
understand the value of a long-term relationship with a designer/web developer
need a clean, cost-effective logo to use for print and social media
are ready to hand out business cards like they're going out of style (they're not)
understand the importance of snagging your domain name (no need to commit to a website yet)
need to set up business email accounts
startup package
$995
quick vector logo design (type treatment and/or stock graphics) 2-3 options, 2-3 revisions, delivered in formats for print, web and social media profiles

URL registration and configuration of yourbusiness.com (renews annually at $19.95/yr)

Google Workspace email setup (

[email protected]

), or private IMAP email, if preferred

design and printing of 500 premium business cards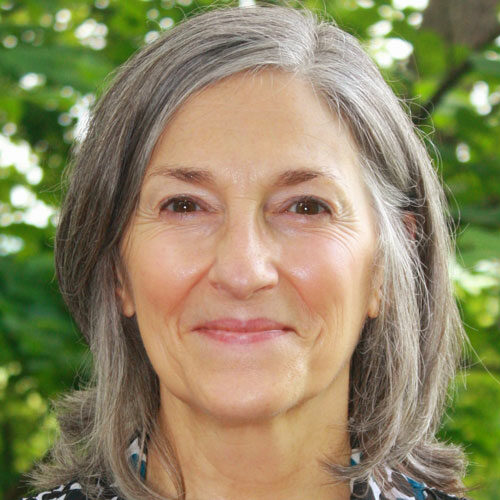 how you start your business matters. here's why:
If you decide to print something large at a later date (like signage or a billboard), the printer won't charge you to remake the logo because it's low-res, bitmap artwork. We've had to recreate a lot of logos over the years for this reason.

You won't have to remember where you registered your business domain name, or if the credit card on that account is still current (we keep tabs on URL's and we'll invoice you annually).

You won't have to migrate your email to a business address because you started out with a free Gmail account (it's not as professional as [email protected]).
You'll have an easy way to reorder business cards–or anything, for that matter. We created your brand guidelines, so we can design whatever you need, whenever you need it, and it will look like it was part of your original design package.
startup package
questionnaire
The form below requests all the information we'll need to take care of you. If you'd rather walk through it together, schedule a discovery call.