small business support plans
You don't have to do everything yourself (even if you're a soloproneur).
If you're like many of our clients, you find yourself so consumed with working IN your business that you don't have time to work ON it. We've built too many websites that sit, stagnant, waiting for a new blog post or page update. Maybe you want to invest in a monthly email newsletter, but you can't seem to get around to logging into MailChimp. That's why we're here.
We'll help you develop a plan for the website blog, or the newsletter, or any other project you'd like to consistently focus on. We'll check in with you monthly to help keep your goals top of mind, and we'll execute those goals by designing and scheduling the newsletter, creating and formatting the blog posts, or anything else you need.
Our monthly support plans are the equivalent of hiring a web designer/developer, brand manager and IT help all in one. See sample tasks below or click a plan option to sign up.
web design
sample tasks
design/content updates
new pages or blog posts
video transcription and subtitling for vlogs
set up Calls To Action
downloadable PDF's
email newsletter signups
digital design
sample tasks
email newsletters (MailChimp, MailPoet, etc.)
Pages or MS Word letterhead template
Keynote/PowerPoint templates or presentations
Social media covers or product mockups
eBooks/interactive PDF's
technical admin
sample tasks
email account setup/users
software integrations
general troubleshooting
general tech coaching (passwords, email, calendars and files)
Apple tech coaching (Mac OS/iOS)
workflow automation setup
Standard Operating Procedures (SOPs)
Google admin (My Business, Analytics, etc.)
software setup and training (CRM, project management software)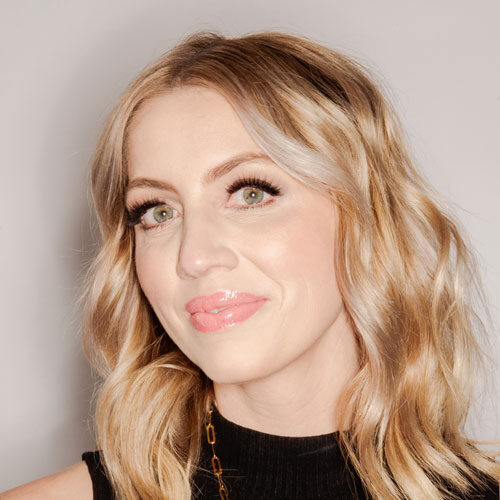 support BASIC
you are guaranteed up to 1 hour/month to use on any service below.

optional monthly check-in meeting (virtual)

join our project management system to delegate tasks
support PRO
you are guaranteed up to 2 hours/month to use on any service below.

optional monthly check-in meeting (virtual)

join our project management system to delegate tasks
Technicalities:
Hours do not roll over. We want to work with you on an ongoing basis.
Plans are paid by automatic credit card payment – no invoicing.
You should be an existing client to begin an ongoing support plan. We'll make recommendations for your best package/usage, based on what we know of your business and the projects we've handled in the past. If you are a new client, we can begin work together on a trial (hourly) basis to make sure it's a good fit.
You can cancel with 30 days notice (beginning with the month after cancellation request).
NOT INCLUDED (billed hourly/referral partners): Print/graphic design, SEO (Search Engine Optimization), ad management (Google AdWords, Facebook Ads), social media management, content/copywriting (we can edit/format/post, but we don't write the blog posts for you).